Club Notice Board!
Updated 21/03/19
*More session dates to follow*
*SEE CURRENT SURF FORECAST BELOW*
perranporth - Safari Spot
"Set Surfing Targets and Goals to achieve"
"2019/20 winter surf trip to be announced"
Portugal? / Spain? / morocco?
*Short clip of Tim catching a small one in Portugal*
Club Progress February 2019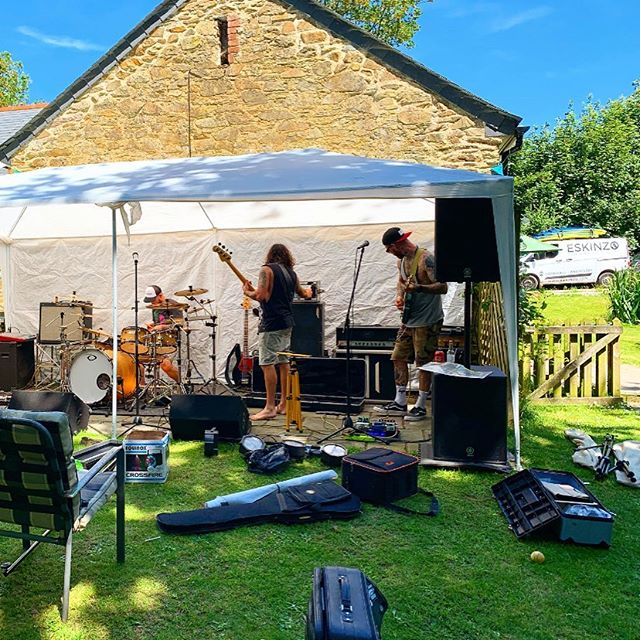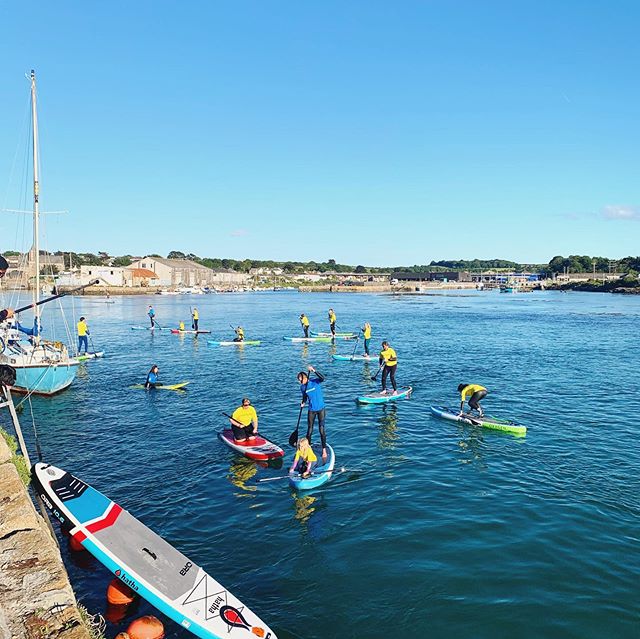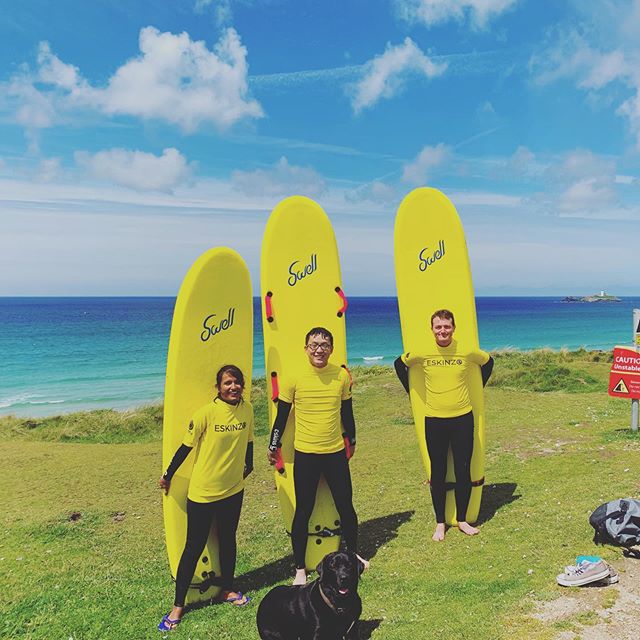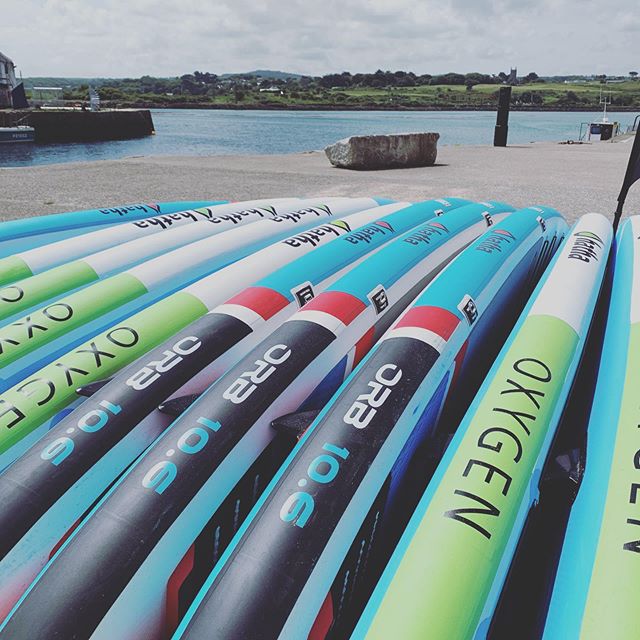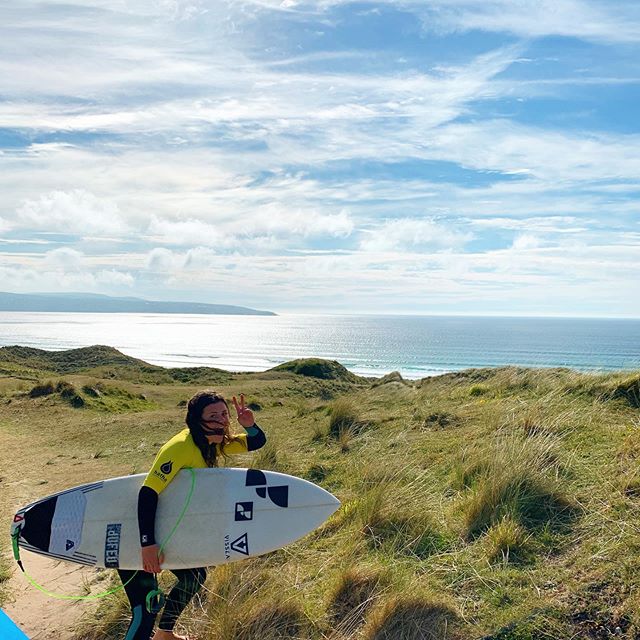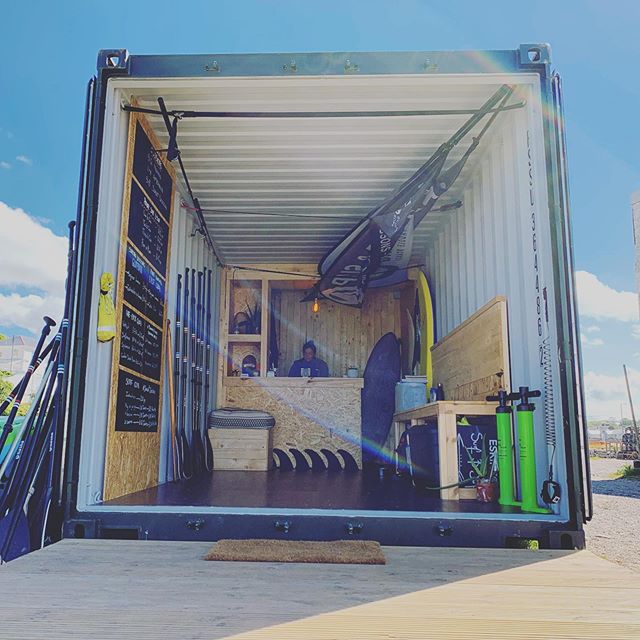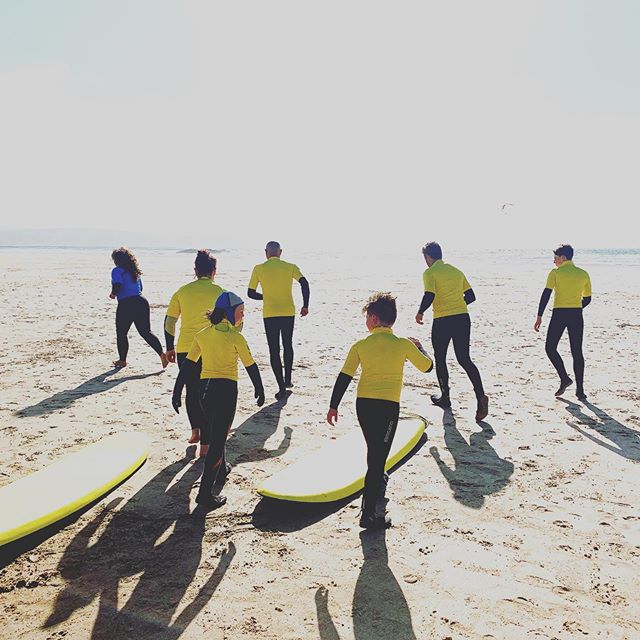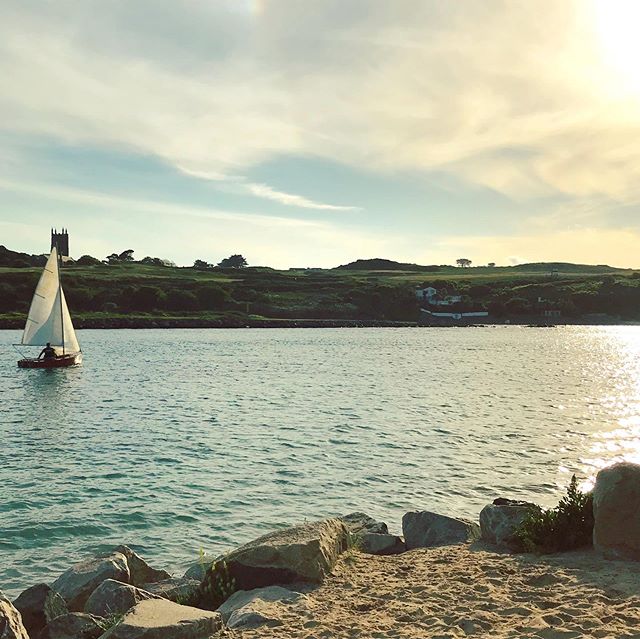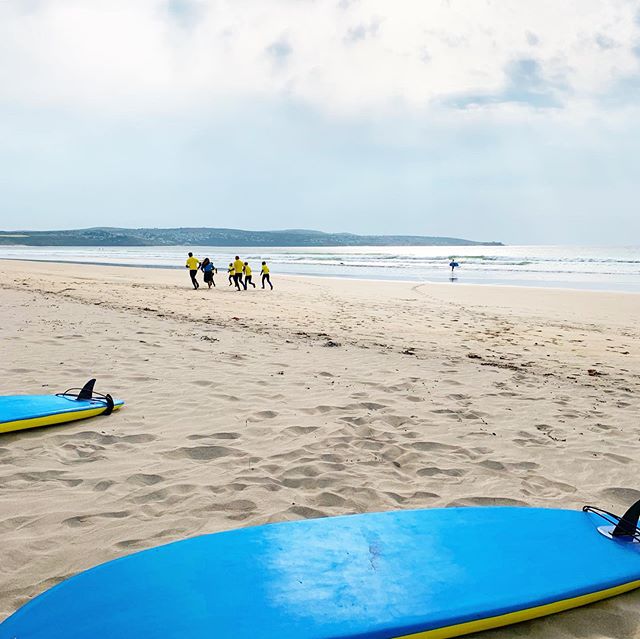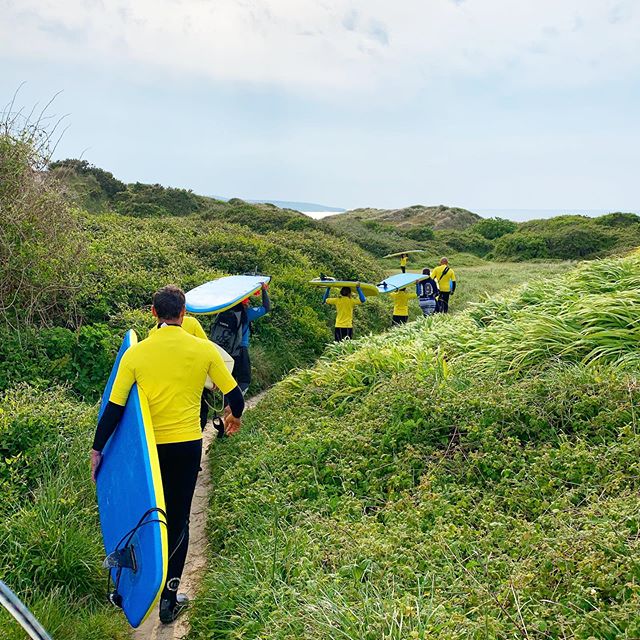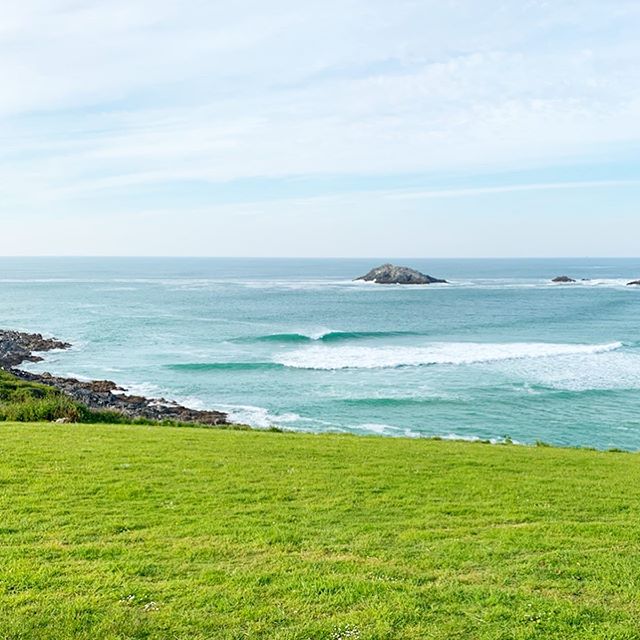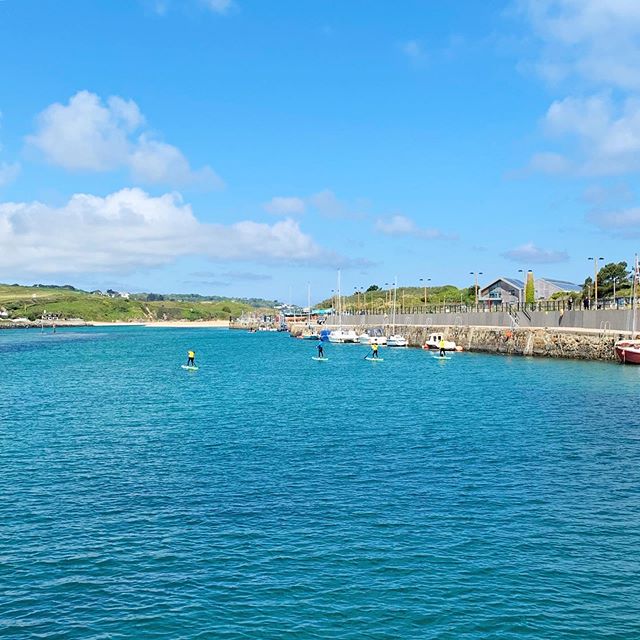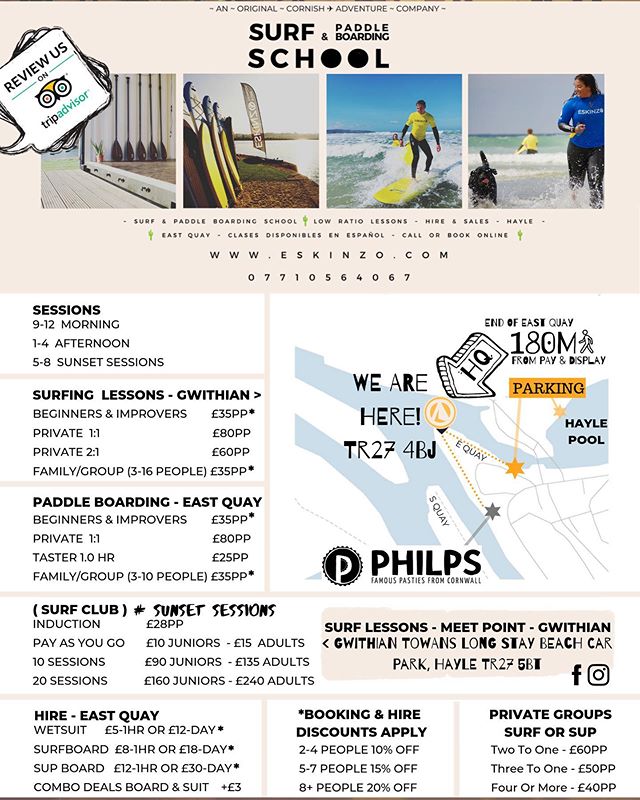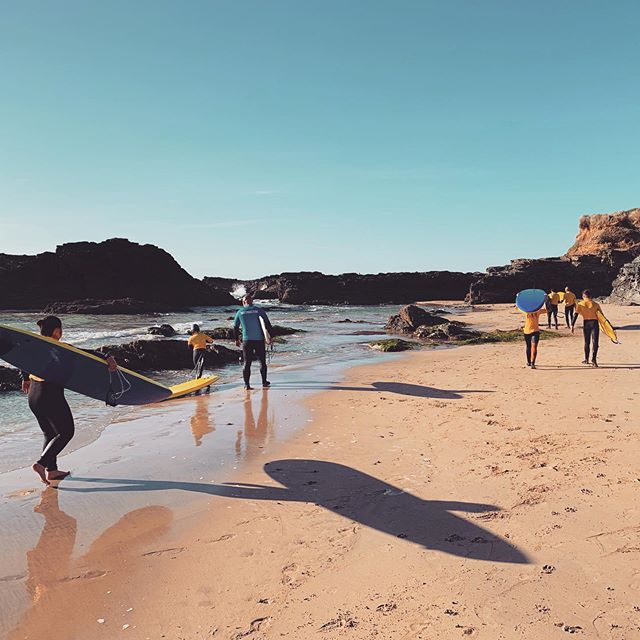 Guys heres something we found fairly interesting - full series £13.66
heres some extra homework we are not recommending you buy the series below yet we are not not recommending this either there is some pretty interesting bits to see and study so you decide, everything is covered in the club sessions and these videos are By 110% Surfing Techniques not us. have fun.
Once purchased you can download the whole video to keep at home or come back & watch each stage one by one here.
Catching More Waves - Paddling Technique
Catch More Waves - Mobile
Forehand Part 1 - Bottom Turn Drive
Forehand Part 2 - Bog Rail Prevention
Forehand Part 2.1 - Wrap n Hack
Take Off - Pop Up Goofy Version
Backhand Part 2 - Carve n Combos Goofy Foot
Forehand Part 2 - Bograil Goofy Foot
New 4.14 Surfing Over Reef & How to Wipeout
Backhand Part 1 - Goofy Foot
Forehand part 1 Bottom Turn Drive - Goofy Foot
Forehand Part 3 - Wrap n Hack Goofy Version